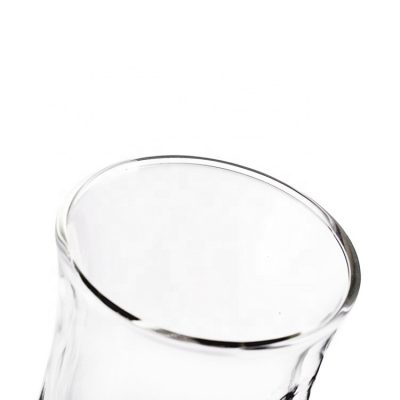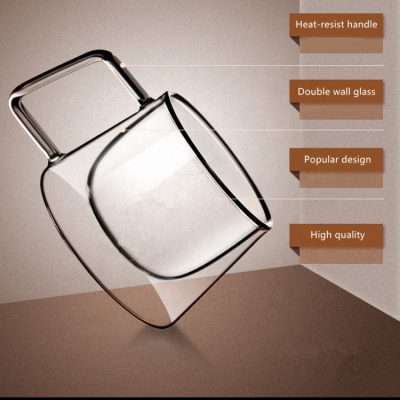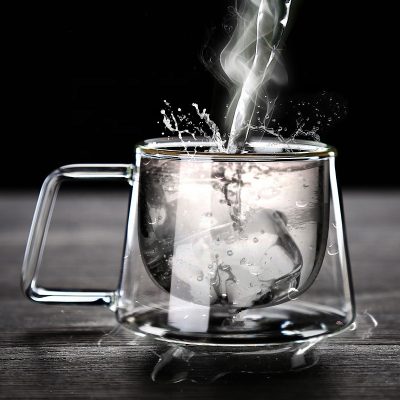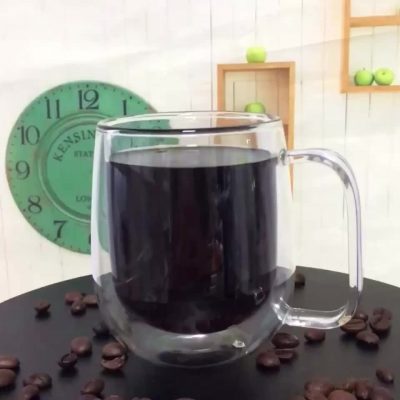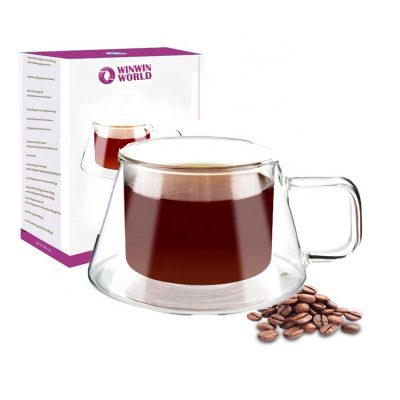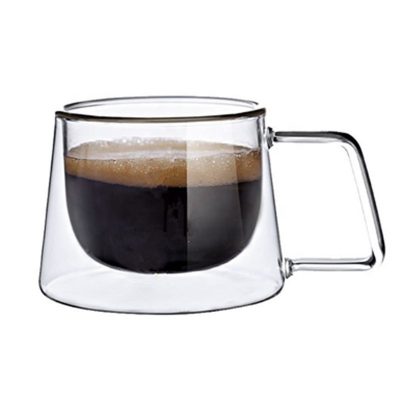 | | |
| --- | --- |
| Product name | Colored single wall glass cup tea coffee mugs for drinking |
| Top Diameter | 100mm |
| Bottom diameter | 70mm |
| Capacity | 300ml |
| Material | borosilicate glass |
| Height | 86mm |
| Weight | 105g |
| Color | Teal,Transparent Black,Jade White,ect. |
| Usage | Wine,fruit juice,beer and others |
| OEM&ODM | Welcome |
| Sample time | 2 days for sample in hand,and 7 days for making sample |
| MOQ | 100pcs |
The glass cup is divided into double-layer glass and single-layer glass.  and the insulation effect is more Outstanding.
Since the glass does not contain organic chemicals during the firing process, when people drink water or other beverages from the glass, they should worry that the chemical substances will precipitate out and be drunk in the belly; in addition, because the glass surface is smooth , Easy to clean, bacteria and dirt are not easy to breed on the wall of the cup, so it is the healthiest and safest for people to drink water from a glass. The wall of the glass cup is thin and heat conduction is faster, so you need to take anti-scalding measures when using it to avoid scalding; although the glass cup is transparent and beautiful, it is fragile and difficult to store. It should be handled with care during use. It also needs to be placed carefully after use.