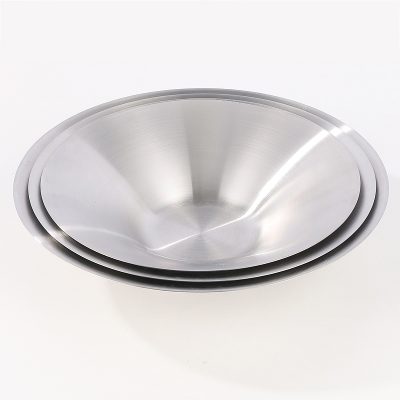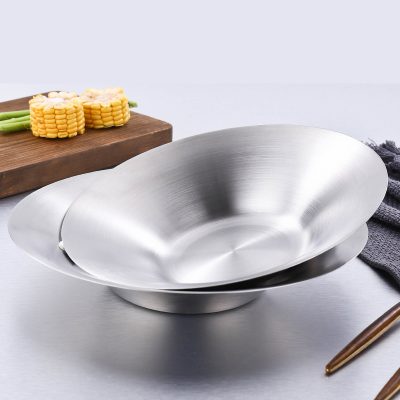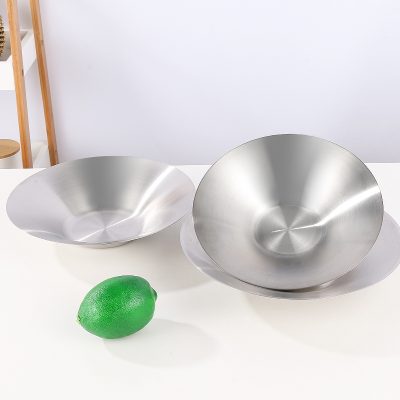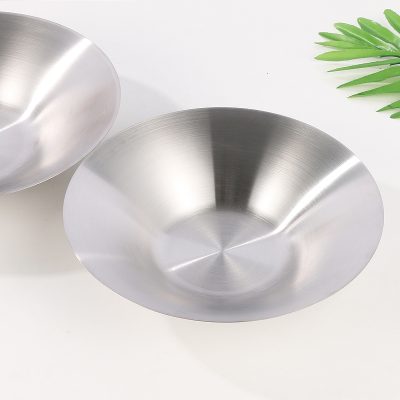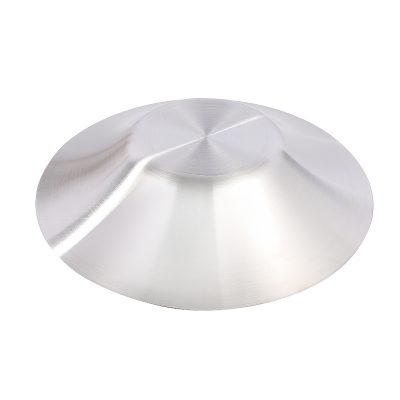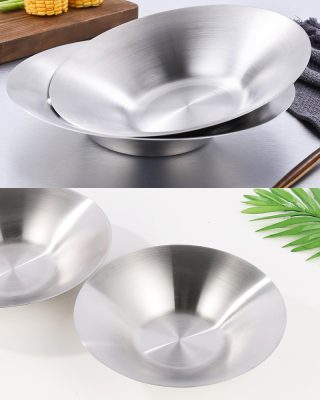 Name
stainless steel dinner plates
Material
stainless steel
Wight
102g
size
20/26cm
MOQ
30 Cartons
Polishing effect
Polish
Packing
3 set/Color box, 8 sets/Carton
Port
SHANTOU/SHENZHEN
Trade Terms
EXW/FOB
Color
Silver
Packing
Storage bag

Feature

-The cover using stainless steel polishing technology, bright and generous, has thickened deepened, long service life.
-Thick practical material, stable performance, does not react with the food and affect the taste.
-The interior of the dining grid uses the electrolysis technology, which makes the food tray brighter and more smooth
Stainless steel antibacterial tableware refers to a new type of stainless steel antibacterial tableware that has the function of killing or inhibiting microorganisms. Its special feature lies in the materials used.  Antibacterial materials refer more to a new type of functional materials that can inhibit or kill surface bacteria by adding certain antibacterial substances, such as antibacterial plastics, antibacterial fibers and fabrics, antibacterial ceramics, and antibacterial metal materials. There are extremely broad application prospects in the medical field, household products, household appliances, food packaging and other fields. In the modern era where people have increasingly higher environmental hygiene requirements, the application of antibacterial materials has received more extensive attention.
Before use, you can apply a thin layer of vegetable oil on the surface of the tableware, and then dry it on the fire,
Compared with iron products and aluminum products, stainless steel tableware has lower thermal conductivity and slower heat transfer time. Air burning will cause the chrome coating on the surface of the cookware to age and fall off. Therefore, do not burn it empty.