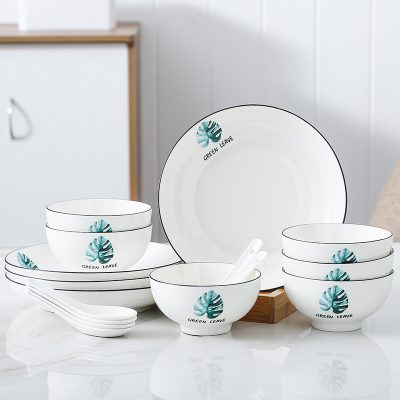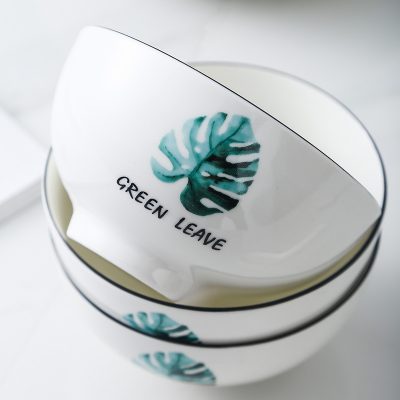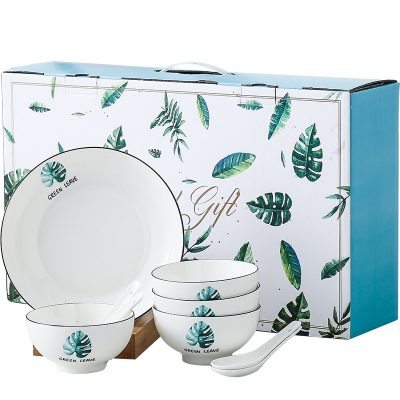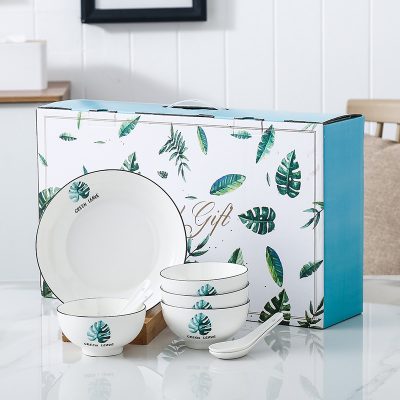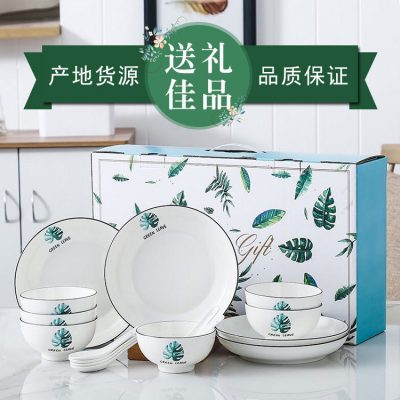 Product name:
Melamine dinnerware
Color:
Can be customized
Size:
Lovely bolw:18.8*12.1*6.0cm

Shallow bowl:36.6*17.5*7.6cm

Large bowl:34*19.7*9.7cm

Platter:43.2*33.4*3,2cm

Weigh:
Lovely bowl:400g

Shallow bolw: 660g

Large bolw:530g

Certificate:
CE / EU, LFGB, Sgs
LOGO:
Custpmized
Packaging:
Opp bag+carton
Material:
 Melamine
Application:
Container food
Usage:
Hotel, restaurant, Home daily use melamine tableware
Feature:
Sustainable, stocked
MOQ:
15pcs
Sample:
Free sample in three days
Delivery time:
7 days or depend qty
Porcelain tableware, also known as Jingmei melamine tableware, is a tableware made of resin and similar in appearance to porcelain. It is firmer than porcelain, not fragile, bright in color and smooth. Strictly speaking, the melamine tableware is also plastic. Kind of. It is a heat-curing plastic. It has the appearance characteristics of porcelain, and has good resistance to high and low temperature. The biggest feature of imitation porcelain tableware is that it has the appearance characteristics of porcelain.  and the price is much lower than that of ceramics.
Porcelain tableware has good resistance to high and low temperatures. It can be heated in a microwave oven at high temperature, or it can be placed in a refrigerator for cold meals. It is more practical and has a wider scope of application.
The raw materials for making imitation porcelain tableware must be A8 or A5. A8 uses natural mineral powder as the main material, which is environmentally friendly and has no harm to the human body; A5 is 100% melamine resin, non-toxic and odorless, good temperature resistance, and very safe to use .