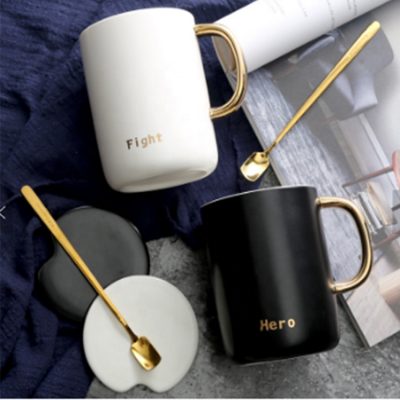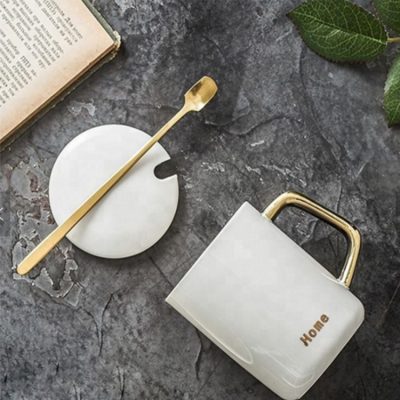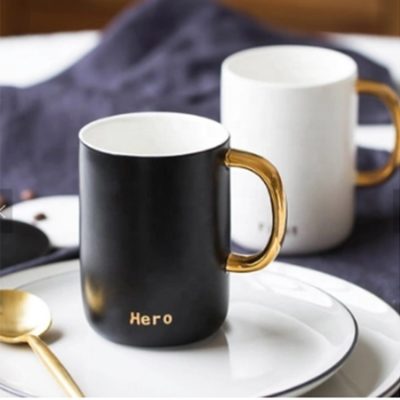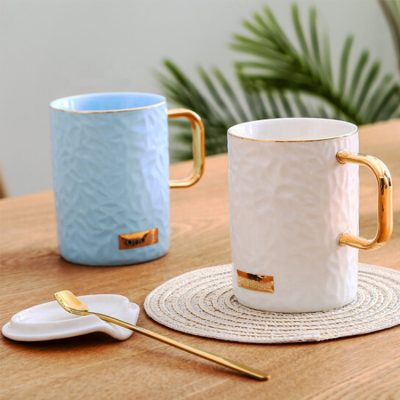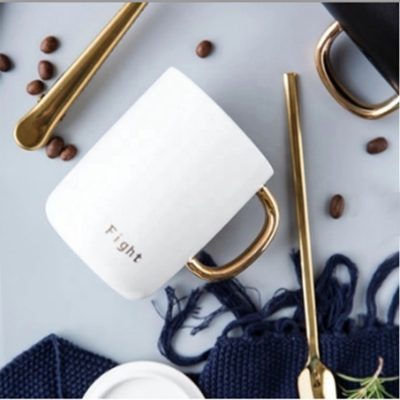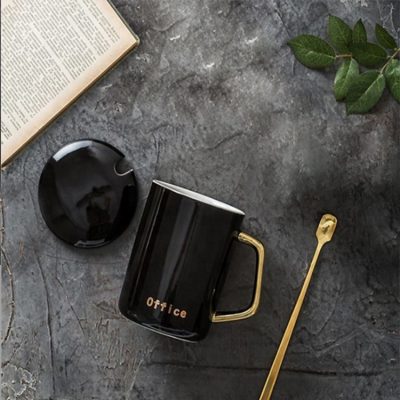 Product Name
Saucers Sets Coffee Cup Set
Material
Ceramic, stoneware, crockery, porcelain, fine bone china, new bone china
SIZE:
15*8*7inch)
WEIGHT:
275g
CAPACITY:
310ml(9.5oz)
MOQ:
205pcs/item
Logo
As your request
OEM/ODM
Acceptable
Sample
Free and available
Packaging
White/color gift box, mail or drop test packing ect. Customized with design/logo.

Or as your request
There are many kinds of coffee cup materials, such as pottery, stainless steel, bone china and so on. Porcelain and pottery are glazed and fired. The texture of pottery is relatively rough and slightly absorbent. If the glaze falls off, that part will be easily contaminated and cannot be washed off; the texture of porcelain is finer and non-absorbent, and of course the price will be much higher. ; The bone china cup has good heat preservation, which can keep the temperature of the coffee in the cup, but the price is extremely high;
The simplicity of the pottery cup and the roundness of the porcelain cup indicate different coffee attitudes.
Pottery Cup: It has a strong texture and is suitable for deep roasted coffee with a strong taste.
Porcelain cup: The most common one, which can perfectly interpret the delicate aroma of coffee. Among them, the bone china coffee cup made of high-grade china clay and mixed with animal bone meal has light texture, soft color, high density and good heat preservation. It can make the coffee in the cup lower the temperature more slowly, and is the most able to express the coffee flavor. A great choice.