Glass bowls at breakfast, salad or soup bowls at lunch. Whatever tasty food you use them for, we have a wide range with lots of sizes, materials and styles. Check out the rest of our dinnerware if you want to find plates that match your favourites and build a coordinated dinner set. There are 2 advantages of glass bowls:
Beautiful bowls can elevate your meal
Decorating made easy with glass bowls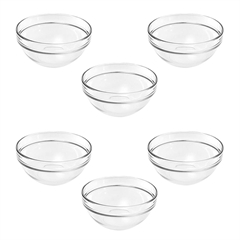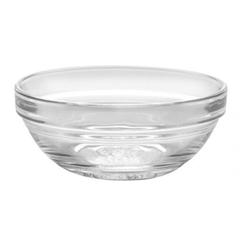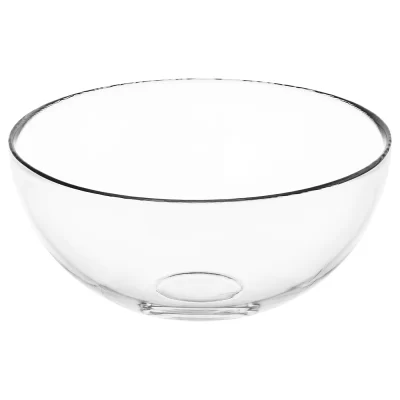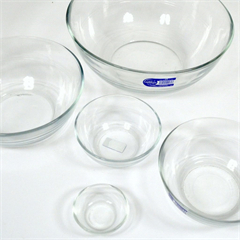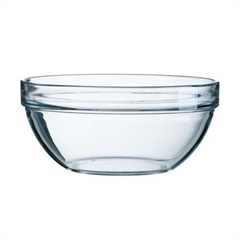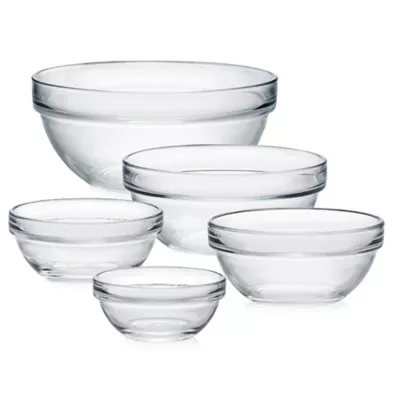 Beautiful bowls can elevate your meal introduce.
If you've ever watched a cooking show, or visited a nice restaurant, you've probably noticed; it's not just about the food itself. The star of the show is often the plating. Because, as we've learned, we eat with our eyes too. And that means even michelin star worthy food can be a dud if the plating isn't on point. And in the same way, your leftover take-away curry can feel like a culinary feast, simply because you serve it in a beautiful bowl. So, treat yourself to a nice pair of serving bowls. They'll do the trick whether you're cooking up a three-course dinner or making microwaved store-bought stew. Also, make sure to consider colours and shapes, so that your bowls complement your other crockery.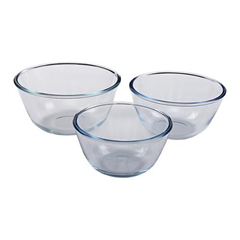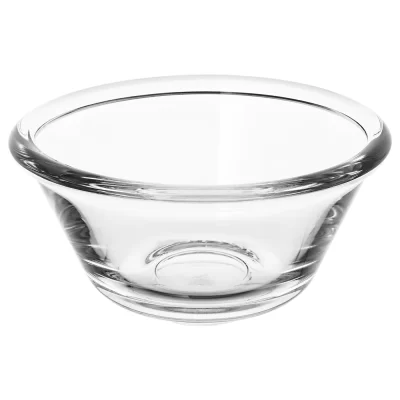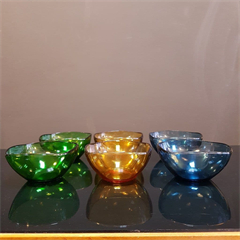 Decorating made easy with glass bowls introduce.
In the kitchen or living room, on the bookshelf or on the windowsill. A glass bowl can be the decoration piece you've been looking for. Why? Since glass, with its graceful contour, can add elegance and bursts of colour to any home. And there are so many interesting ways you can use them.