The enamel bowls are a true lightweight. Optimally portion and prepare your food outdoors with these bowls that are suitable for both hot and cold dishes. The sturdy and durable bowls are a must for adventurers exploring nature as well as for enamel fans in the kitchen at home. The proven compound of glass and steel is temperature-resistant and has a scratch-resistant and easy-to-clean surface. The protective rim made of stainless steel hygienically locks the bowls which allows you to drink from them. Available in black or white, this set of two bowls is a trusty companion duo for everyone who likes it handy, light-weight and stylish. It includes:
The feature of enamel bowls
Different patterns and designs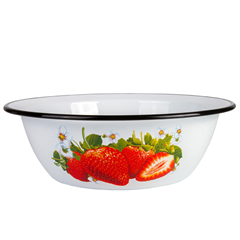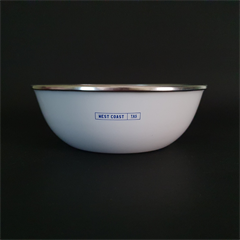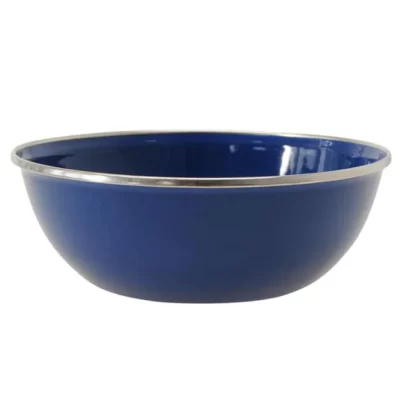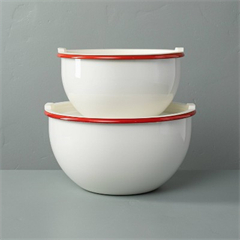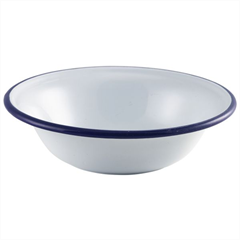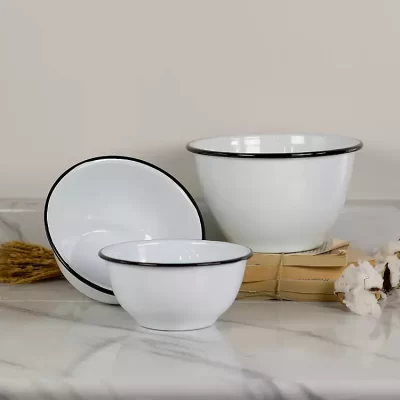 The feature of enamel bowls introduce.
Fashionable, dependable, and timeless: our enamelware bowls embrace old-world manufacturing techniques and elevated styles. Unlike other porcelain bowls, ours use commercial grade steel as a foundation. Thanks to this rigid metal, our enamel bowls feature a long lasting, heirloom-quality design.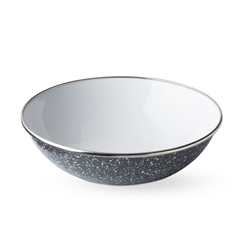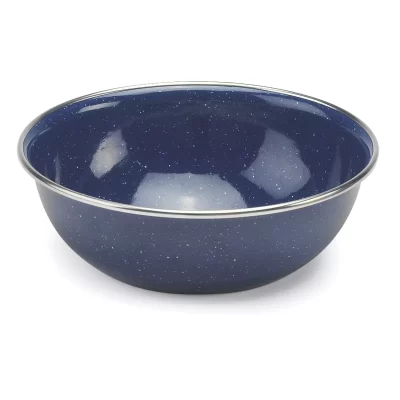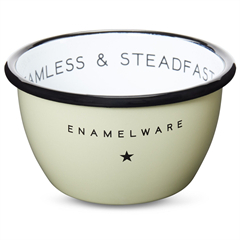 Different patterns and designs introduce.
To imbue our bowls with their appreciable structural integrity, we pay meticulous attention to every little detail as we construct the bowls by hand. A single piece of steel is diligently worked around a mold until the bowl's desired shape emerges. Porcelain enamel is then applied to the steel, giving the bowls their eye-catching appearance and an extra layer of protection. The construction process is completed by baking the bowl in a high-temperature oven, where the two materials are permanently bonded together.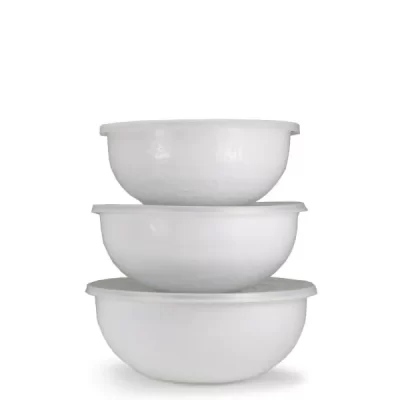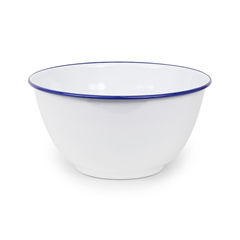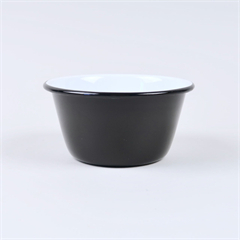 Different patterns and designs establish the bowl's sense of style. The features a nostalgic speckled pattern that dates back generations, which lends a noticeable timelessness to a bowl's aesthetic. To let individual colors stand out, emphasizes the porcelain's glossy surface. Dipped porcelain bowls are finished with a playful stripe of color, offering a modern update to these classic dinnerware designs.