We can customize different types of bamboo tableware for you, it is completely free of chemicals and organics, each reusable tableware set is hand-carved by skilled artisans, bamboo tableware has 2 characteristics:
Environmentally friendly and non-toxic
Durable and reusable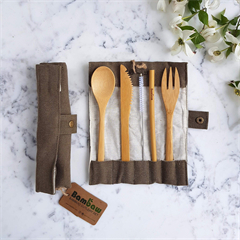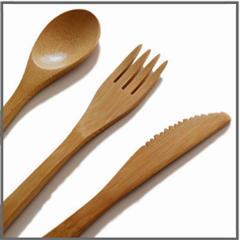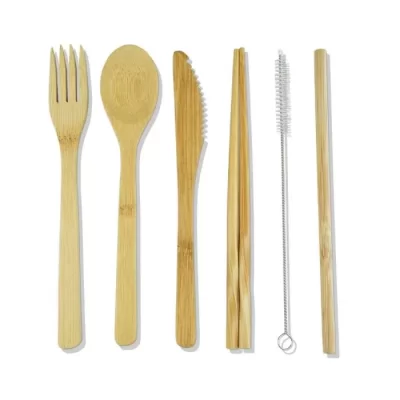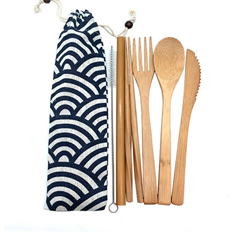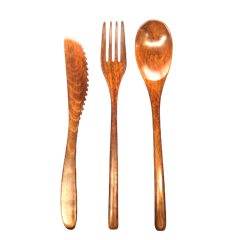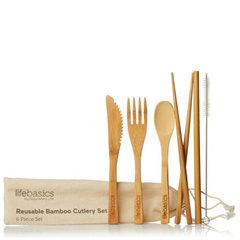 Environmentally friendly and non-toxic introduce.
Say no to disposable plastic! Take your own bamboo cutlery set with you. Reducing your plastic waste will help protect our planet. No need to worry about bpa and other chemicals. This bamboo tableware set is pure and natural.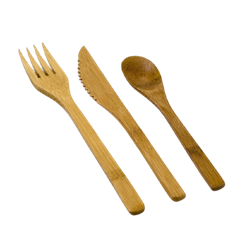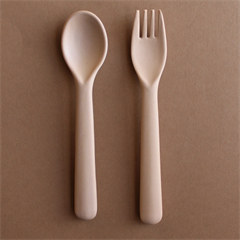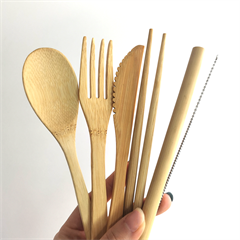 Durable and reusable introduce.
The light jute bag puts 4 wooden utensils together for easy carrying. This bamboo silverware set is very suitable for outings. Bamboo has incredible tensile strength, making this wooden cutlery set reliable and durable, making it an ideal choice for natural bamboo gifts.