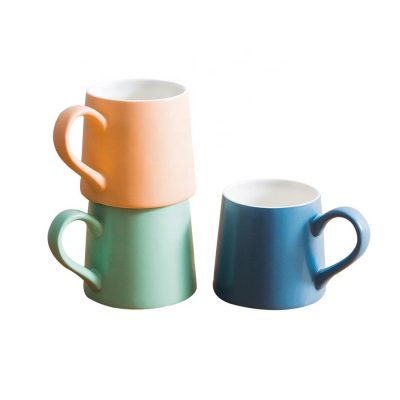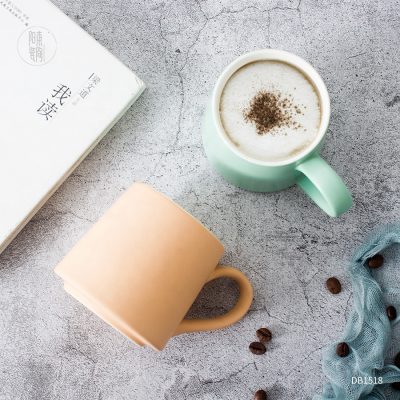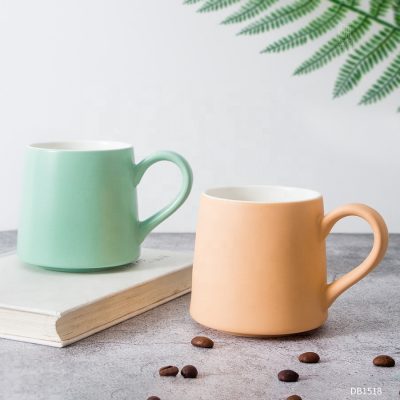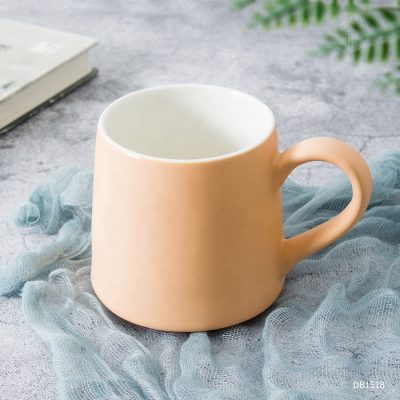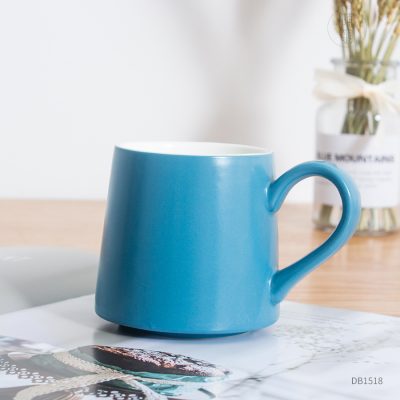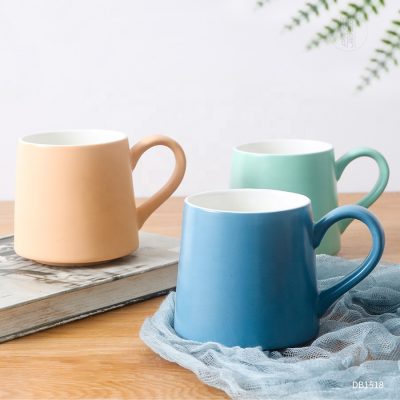 Name
Ceramic Mug
Size
315ml, Dia. 10cm, High 9.0cm
Material
Ceramic
Coating
Top Grade Sublimation Coating
Packing
36pcs/carton (48pcs/carton)
Production

Capacity

100 000pcs per day

100 containers per month

MOQ
50pcs/item
Color
Optional or Customized Color
Packaging
Bulk Box/White Box/Color Box/Gift Box/Window Box/Pallet etc,
Payment
T/T, Credit Card, E-checking, Ali-Pay, Trade assurance
Logistics Service
EXW/FOB/CIF/DDP
Delivery time
5-10 days(Sample), 25-35 days(Mass production)
The ceramic cup, as the name implies, is a cup made of ceramics. It originated in China and is mainly used for drinking tea and water in daily life. The so-called "ceramic" refers to a material that is formed from clay or other non-polar non-metallic materials through molding, sintering and other processes, and then drying and heating to form a material that is insoluble in water. The soil used for firing ceramics mainly comes from kaolin in Jingdezhen, Jiangxi Province, because the quality of ceramics is better than other ceramic products on the market. The ceramic cup is made of clay, and its materials are entirely derived from nature, so it has the characteristics of environmental protection and pollution-free, so there is no need to worry about toxic and non-toxic problems. Ceramic culture has a long history in China, and the use of ceramic cups can also reflect a person's cultural taste in some aspects.
it is translated into a mug. Mug is a kind of home-made cup, which is generally used for hot drinks such as milk, coffee, tea and so on. Some western countries also use the habit of drinking soup in mugs during work breaks. The cup body is generally a standard cylindrical or similar cylindrical shape, and a handle is provided on one side of the cup body.