Customize various types of cups
1. According to material classification:
Such as ceramic cups, glass cups, plastic cups, stainless steel cups, wooden fish stone cups, cloisonne cups, etc.
2. Classification according to main functions and uses:
Such as smart water cup, health cup, vacuum flask, beer glass, red wine glass, tooth brushing cup, etc.
3. Classification according to meaning:
Such as acacia cup, couple cup, couple cup, etc.
4. Classification according to the structure process:
Such as single-layer cup, double-layer cup, vacuum cup, nano cup, energy cup, ecological cup, goblet, etc.
5. Other categories
Such as mugs, coffee cups.
glass cups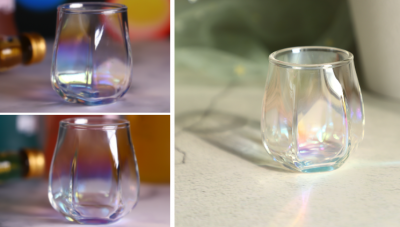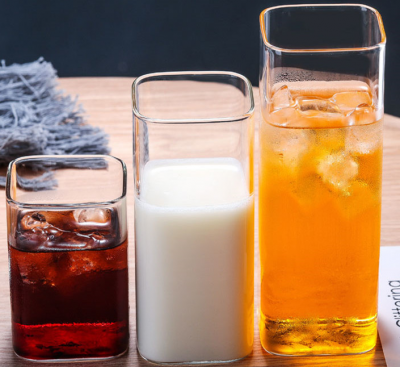 metal cups

plastic cups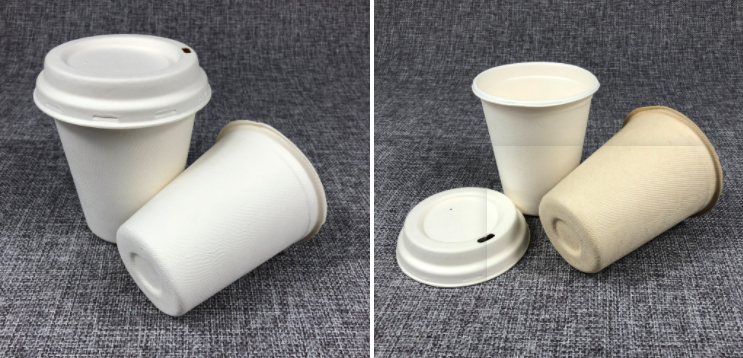 ceramics cups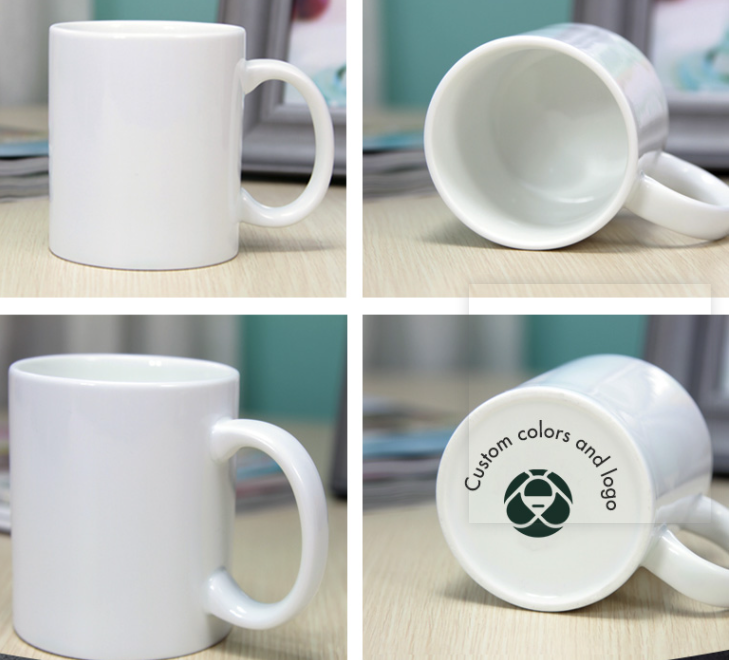 Coffee cups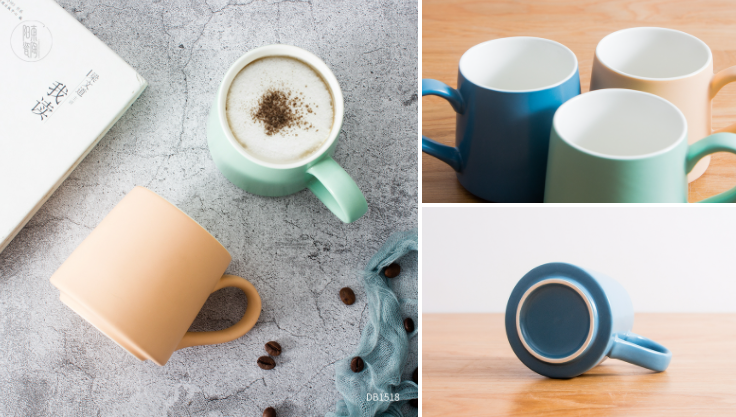 red wine cups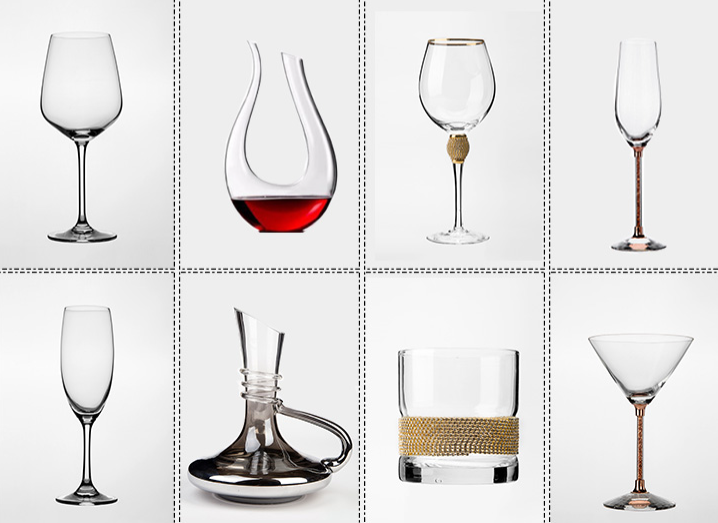 We also can custom print any your own logo on cups.